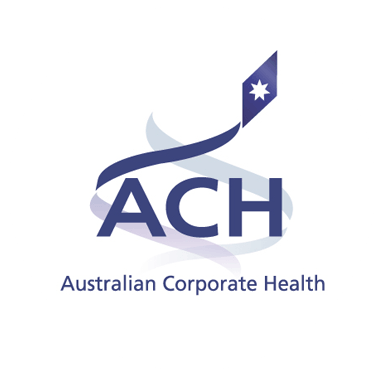 Helping to create a healthy and productive Australian workforce…
Productivity
Make Wellness a powerful business strategy…
Wellness
Work Life Balance.
Balance
Approximately 26% of the population develops influenza annually and can take up to 3 weeks during which time the infected person is likely to suffer from generalised weakness.
ACH provide proactive risk management strategies and believe that corporate health assessments are invaluable in protecting your most important assets – your personnel.
Our doctors can also organise Vision, Hearing (Audiometry) and Lung function (Spirometry) testing either as part of a health assessment or as stand alone tests. Please contact us to find out more…
Pre-employment medicals save money by identifying workers at high risk of significant and disabling back or other injuries. According to the Anti-discrimination Board…
Overseas travelers have up to a 50% chance of suffering travel-related illness some of which can be life threatening. Therefore, prior to travel it is important to have a medical check-up…
Health Seminars are an excellent addition to any workplace health initiative and can be a great way to reach a large audience. ACH seminars are delivered by fully qualified health professionals…
Australia has the highest rate of skin cancer in the world. Every year, nearly 1,300 Australians die of it. The main cause of skin cancer is ultraviolet radiation from the sun.
In today busy corporate environment we know how difficult it can be to schedule a doctor's visit at a time that is convenient to you. ACH is proud to provide for all your staff…
Research confirms the economic benefits of Corporate Health Promotion Programs. Poor health, both physical and mental, can be extremely expensive to organisations…
Australian Corporate Health (ACH) is an Australian owned and operated company. Our goal is to provide the best Corporate Health Services to our clients.
As a leading corporate health provider we tailor programs and provide innovative health solutions to suit the unique needs of your business.
ACH is a team of healthcare professionals dedicated to the provision of the highest quality service at all times. All our staff participate in ongoing professional education and review.
Our clients can rely on exemplary professional service by highly qualified health professionals with confidentiality and security of service.