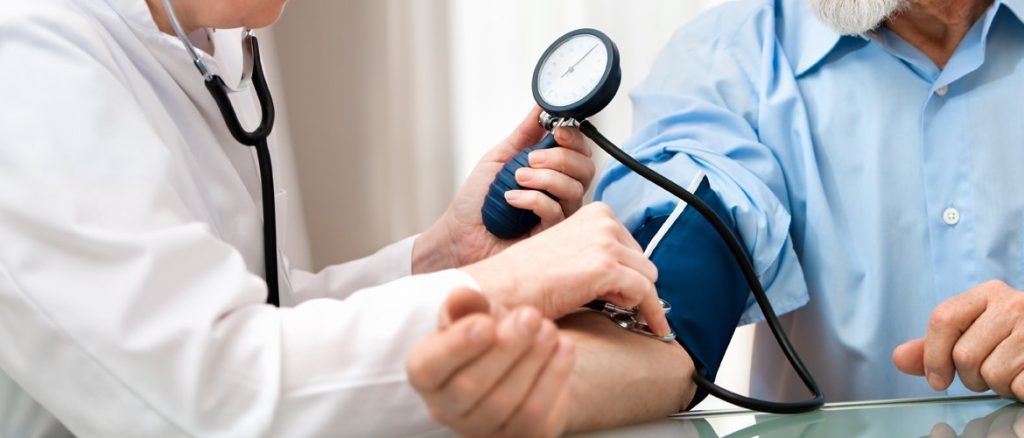 All medical consultations are provided by our highly qualified and experienced team of doctors. We understand that In today's busy corporate environment it can be difficult to schedule a visit to the doctor; which is why we offer well scheduled appointments with little to no waiting time. ACH is also conveniently located near public transport with street and council parking available.
Our health assessments aim to determine your staff's individual needs by investigating how their lifestyle, nutrition and stress management may be effecting their overall health. At ACH we take a comprehensive approach to our health and lifestyle checks, offering a wide range of services which are listed below.
---
OUR LIFESTYLE & HEALTH CHECKS INCLUDE:
METABOLIC SCREENING
Weight
Height
Body Mass Index (BMI)
Body Fat %
Waist & Hip Girths
Blood Pressure
Heart Rate
Cholesterol
Glucose
PHYSICAL FITNESS
Aerobic Capacity
Upper & Lower Body Muscular Endurance
Inner & Outer Core Endurance Assessment
Flexibility
Postural Analysis

DETAILED LIFESTYLE CHECK, WITH PERSONALISED ACTION PLAN
Diet
Exercise & Activity Patterns
Sleep Duration and Quality
Stress and Mood
GENERAL LIFESTYLE CHECK, WITH GOAL SETTING
---
WHY USE LIFESTYLE & HEALTH CHECKS?
Minimise risk by preventing lifestyle-induced illness
Assess problem areas and quantify risk
Attract and retain valuable staff
Improve productivity
Comply with OH&S legislation
Build an organised culture and increase morale
Improve reputation as an Employer of Choice
ACH provide proactive risk management strategies and believe that health assessments are invaluable in protecting your most important assets – your personnel.
Our health checks include a full medical examination and if any additional testing is required, we can refer to allied health providers. Our programs aim to assess risk, motivate positive lifestyle changes and boost workplace productivity. If your organisation has specific needs, we are able to customise our consultations.
For further details and information on fees, please contact us.
Services:
  Health Checks & Consultations  Flu & Travel Vaccinations  Skin Cancer Checks & Treatment  Pre-Employment Medicals  Mental Health Support  Health Prevention Wellness Programs